Rachel A. Rosen's Cascade eligible for Aurora Award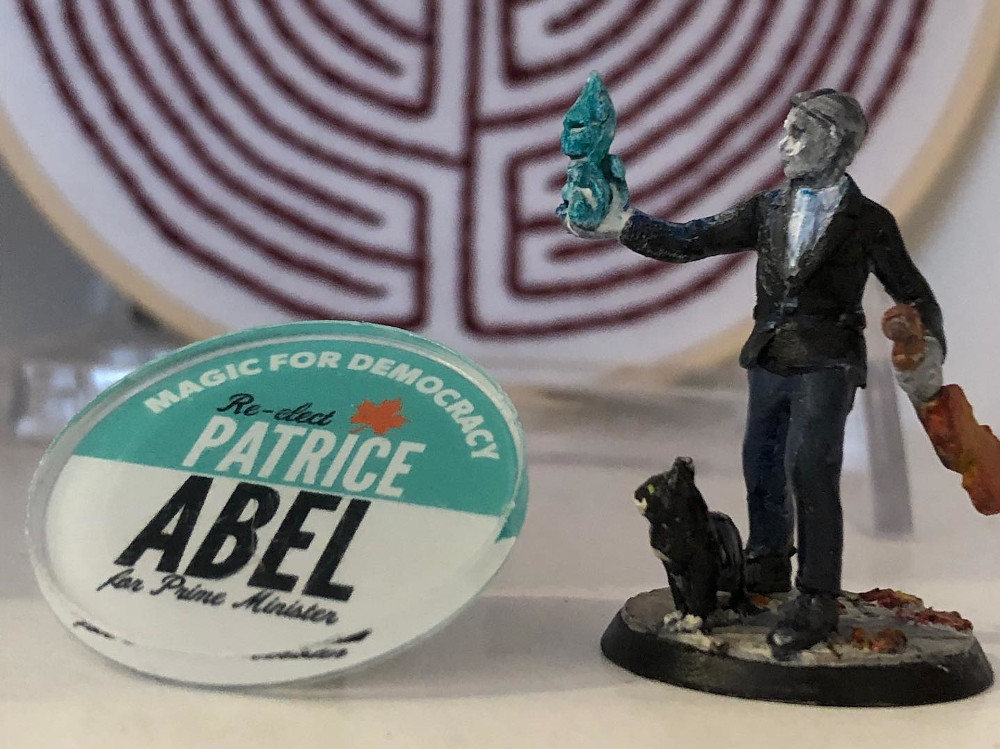 As is only right and proper, Rachel A. Rosen's debut novel, Cascade, is eligible in the Best Novel category for Canada's premiere English-language science fiction and fantasy awards, the Auroras (https://www.csffa.ca/members-home/nomination/).
To have a chance to be added to the final Aurora Awards ballot, a work must get at least five nominations, and only members of the Canadian Science Fiction and Fantasy Association (CSFFA) are eligible to vote. The price of that franchise is a pretty affordable $10.00 for an annual membership, and you must be a Canadian citizen or landed immigrant in order to join.
If you loved Cascade, or even if you're just a fan of Canadian SF&F, that seems a small price to pay to support the work creators you like. Membership information is here: https://www.csffa.ca/become-a-member/. CSFFA membership allows you to:
nominate your favourite works in any or all of the categories;
download e-versions of almost all of the finalist works for free with our voter package; and
vote for the for the awards themselves.
To celebrate (and yes, to improve Rachel's chances, I won't lie), we've reduced the price on all versions of Cascade. DRM-free ebooks in all formats are now only $2.00, the paperback is marked down to $15.00, and the hardcover is only $26.00. A little self-serving, maybe, but a great deal for you if you have not yet had the pleasure of reading what I really do think was the best Canadian SF novel of 2022. You can buy all of our books here.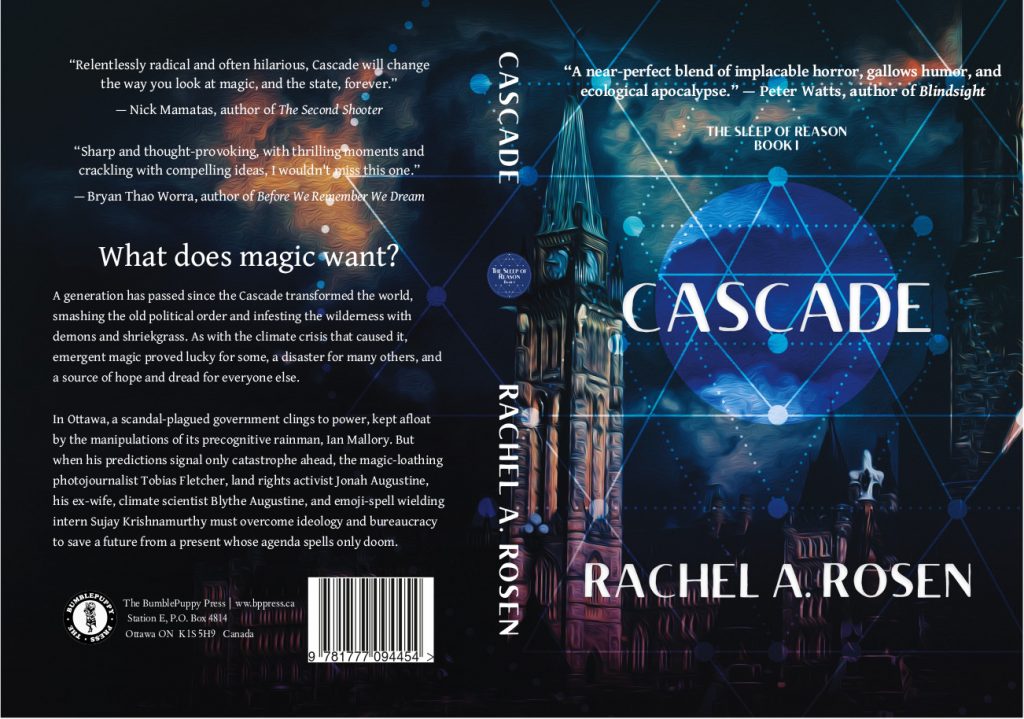 Besides the upcoming Aurora Awards, the BumblePuppy Press will have more news about Cascade (audiobook!), the upcoming novel Reprise, and a new version of A.A. Milne's classic children's book, which we will be calling The Inclusive Woke Winnie-the-Pooh. So please come back soon or, better yet, subscribe to our newsletter!
Geoff