And a warm welcome to narrator Paul Adamson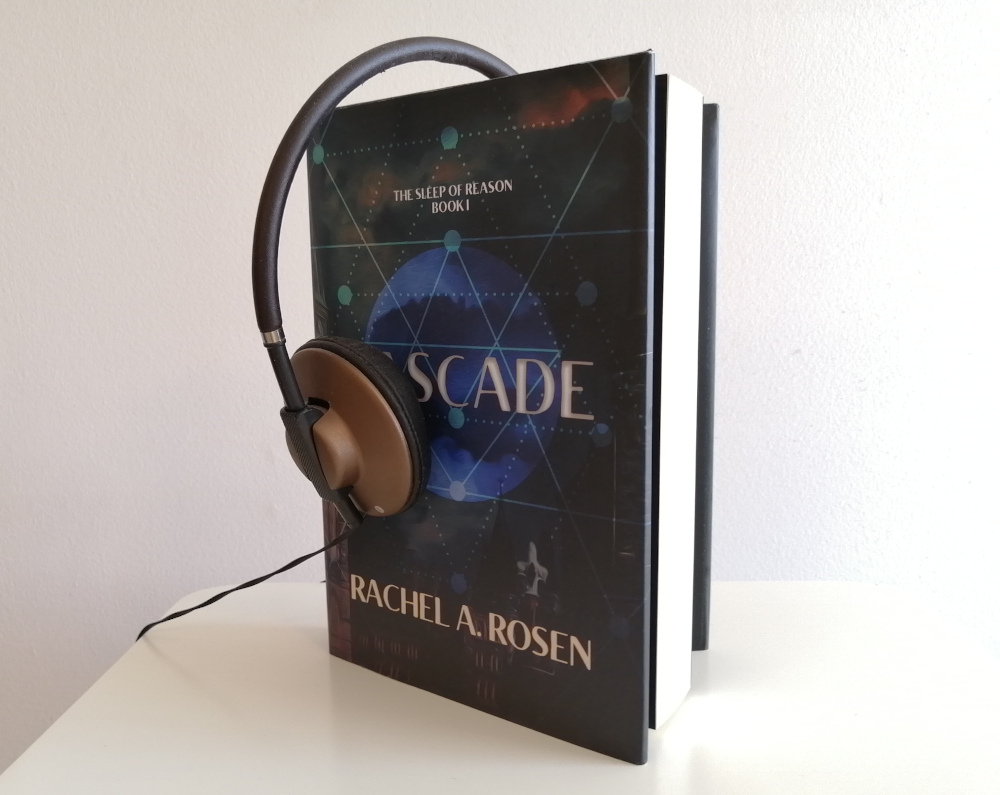 March 17, 2023 — It is with great pleasure that I welcome Paul Adamson to the BumblePuppy Press.
Paul has signed on to launch our — and his — very first foray into audio books, narrating Rachel A. Rosen's Cascade.
This being our first time working with audio, I'm not ready to provide a precise launch date, but our intention is to publish it in the fall of 2023 (why yes, in time for Christmas). We will also be launching a crowd-sourcing campaign to support it — details to follow soon.
Paul has already made a name for himself as a voice actor in video games and e-learning videos, but Cascade will be his first time working with long-form fiction. I for one have no doubt that this book will be the first of many — I hope, for the BumblePuppy Press, and elsewhere.
Below is a very brief excerpt from his audition recording, already very nearly ready for prime time.
Of course, if you prefer to read your fiction with your eyes (or you just can't wait until the fall), Cascade is now on special at our store, in hard-cover, soft-cover, and all major ebook formats (DRM-free, of course). And if you're voting in the upcoming Aurora Awards, there is still time to vote for Cascade as this year's best novel.
Thanks as always for your support,
Geoffrey Dow, publisher