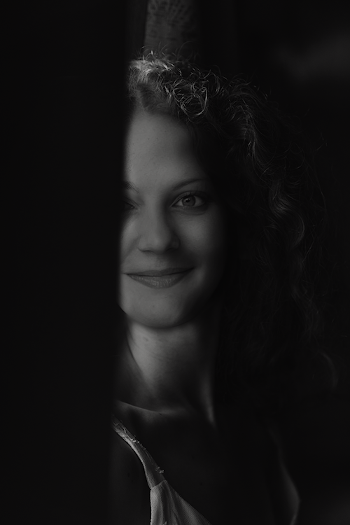 Zilla Novikov is fictional, but she asks you not to hold that against her. You may have a birth certificate, and a driver's license, and maybe even a family, gentle Reader, but you are no less a construct than Zilla. Besides, if you do not have a website, a Tumblr, and a Goodreads account, can you demonstrate your existence any more than Zilla?
Zilla is a regular contributor to the Night Beats News, a very real, entirely free newsletter for the Night Beats community. She's also co-written a cookbook of depression coping strategies, The Sad Bastard Cookbook: Food You Can Make So You Don't Die. If you've found Reprise to be a bit of a downer, The Sad Bastard Cookbook might be exactly what you need.
Her first novel, Reprise, is very real indeed and will be published in the spring of 2023 by The BumblePuppy Press.