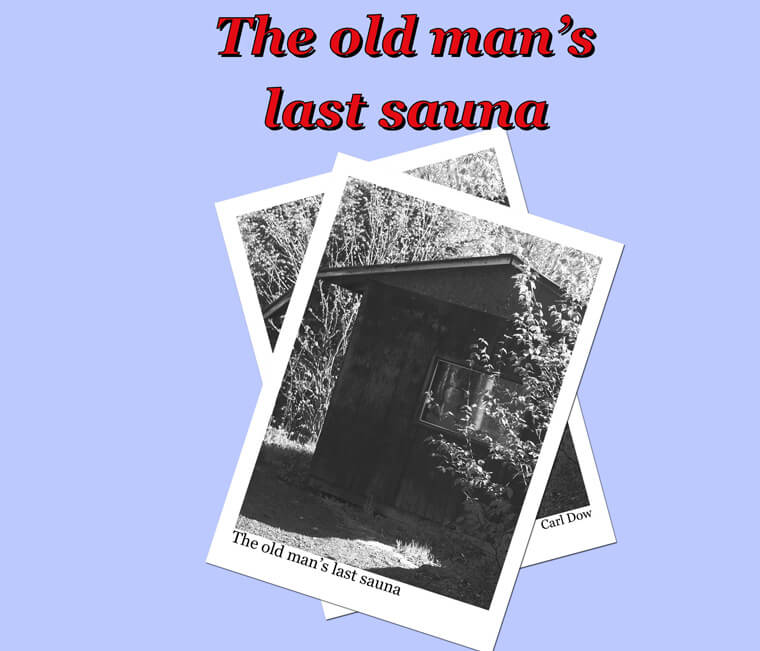 Stories that will move, amuse and even shock
in their subtle explorations of the human spirit
From odes to loves lost and loves found; from a clear-eyed look at what it takes to destroy a strong man to the web of love between a mother and her son; from the greed that drives a man to murder to a father's understanding of the difference between his son's imagination and the lies that lurk in the minds of his grandparents, Carl Dow's stories introduce a powerful voice for the 21st century, one born of the turmoil, violence and struggle for justice and understanding that marked so much of the 20th.
A limited number (under two hundred) copies of The Old Man's Last Sauna are still available directly from the publisher. Each will be autographed by the author and when they're gone, they're gone!
Copies of the second edition can be ordered through your favourite online vendor.
Continue reading The Old Man's Last Sauna