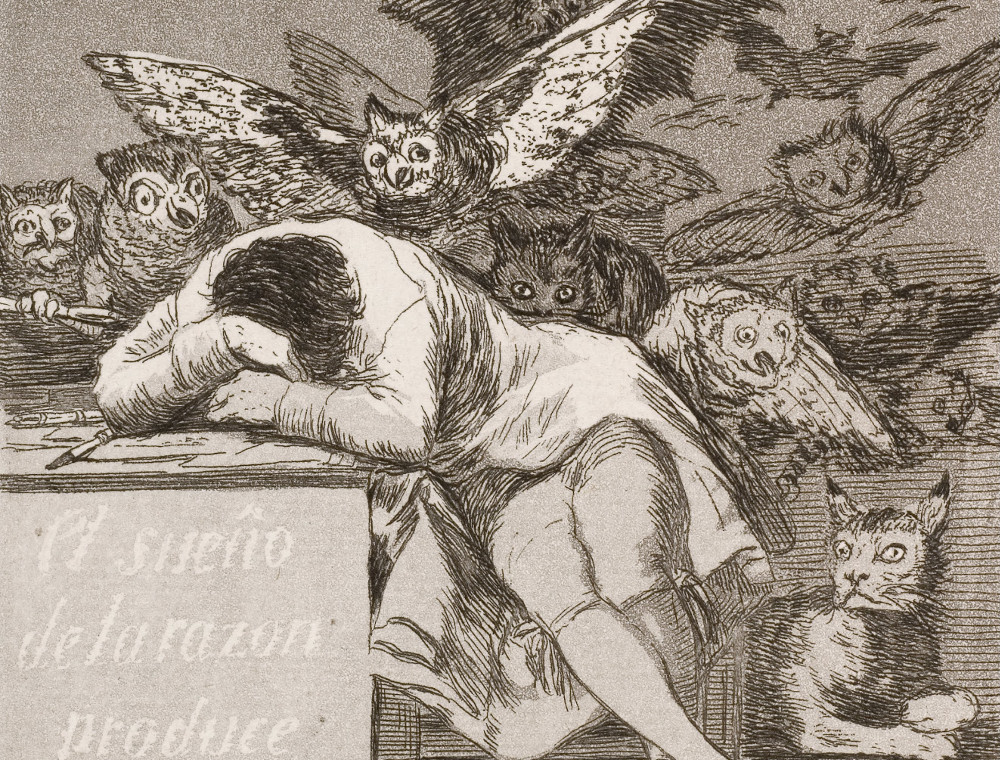 This is a post I've been itching to write for a couple of months now, but both good sense and a worry about jinxing things kept me quiet until the contract was signed on the proverbial dotted line.
Yesterday, Friday September 17th, 2021, was that day. I am (yes) thrilled and delighted to announce that The BumblePuppy Press has purchased the rights to a major new novel, Cascade, by a major new writer, Toronto's own Rachel A. Rosen.
Cascade, the first book of The Sleep of Reason trilogy, is set in the near future, one in which both climate change and a resurgence of magic, have ushered in a terrifying new world, and yet one that is far too close to our own for comfort.
We anticipate publication in the spring of 2022, along with a Kickstarter campaign to produce a limited, signed and numbered, hard-cover edition, along with all sorts of delicious bonuses. I also hope to bully persuade Rachel to blog here – when she gets the chance. (A dedicated high-school teacher in her other life, I don't want to let blogging get in the way of her novel-writing!) Of course, you can also find her on Facebook.
I said I was thrilled at the outset, and I'm going to say it again. I am thrilled to welcome Rachel A. Rosen to the BumblePuppy Press. Rachel's vision may be the stuff of nightmares, but some nightmares are warnings we would do well to remember upon waking.
Much more to come soon!
Geoffrey Dow, publisher – September 18, 2021
P.S. If you're looking for something to read now, we've extended our (very) late summer sale on Carl Dow's novel, Black Grass, and collection of short stories, The Old Man's Last Sauna. Please feel free to visit our online store to get your deal before it's too late!
---