Rachel A. Rosen's Cascade earns out advance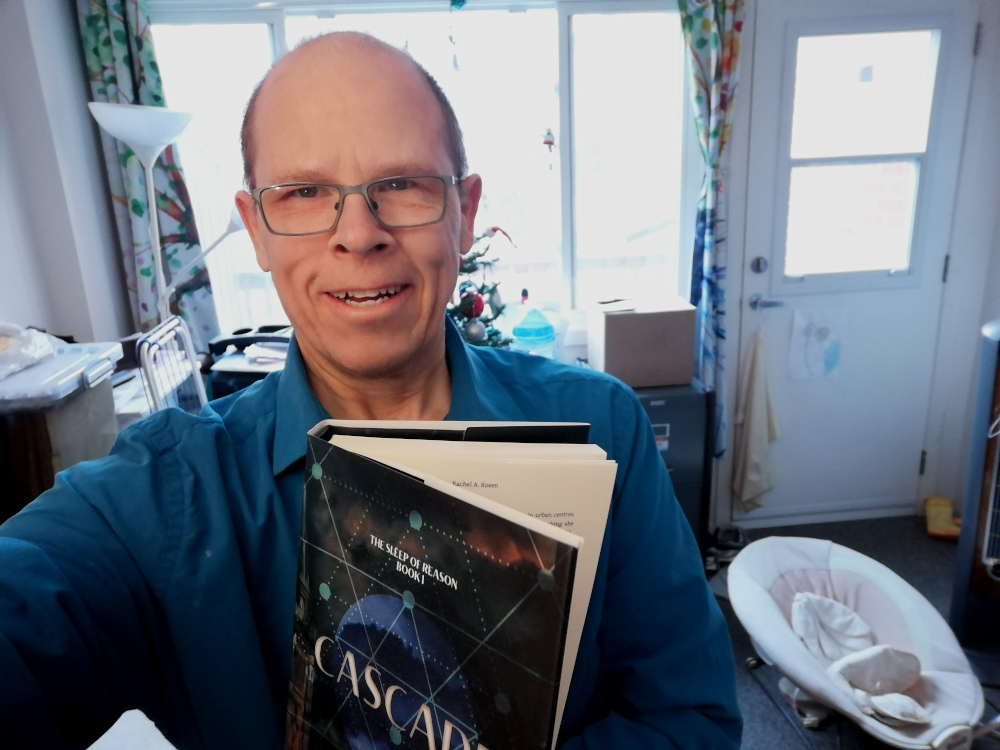 It's not often one grins while pressing Send on an e-transfer, but this was one of those times. (Not often?!? Come to think of it, I can't remember ever feeling delighted about paying money for anything.)
But it was with genuine pleasure that I found myself sending Rachel A. Rosen her first royalty payment for her debut novel, Cascade, amounting to more than 60% of her advance! (There was also a second, much smaller cheque, for sales of her related chapbook, So Human As I Am.)
Yes, I think the exclamation point is warranted. While not quite a bestseller, for the publisher behind a very small press, I consider this a real victory. And I'm confident it won't be the last.* * *
Not only do we have four really good books currently available for sale now, but this year we have plans for at least another four books, two of them slated for the spring.
Next week we will formally launch a Kickstarter campaign for, and reveal the cover of, Zilla Novikov's first novel, the very twisted, and very funny, science fiction romance, Reprise, and shortly after that, our Inclusive version of A.A. Milne's children's classic, Winnie-the-Pooh.
If you want to avoid the mysterious algorithms of social media, please join our mailing list (link below). We won't sell your info to anyone else, and you'll then be the first to know when we have actual news.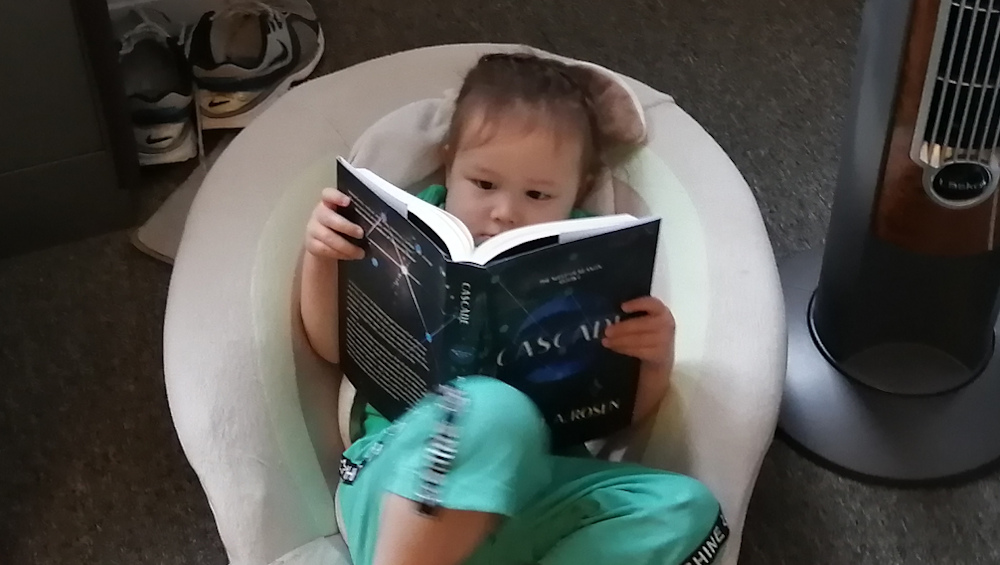 I think that's it for the moment. I hope the new year is starting off as well for you as it is for us!
Geoff